Our Approach
Kusto Vietnam aims to form long-term partnerships with our invested companies
The team is made up of entrepreneurs, operations experts, and experienced investors, emphasizing on value-creation by supporting invested companies to identify and execute strategic initiatives.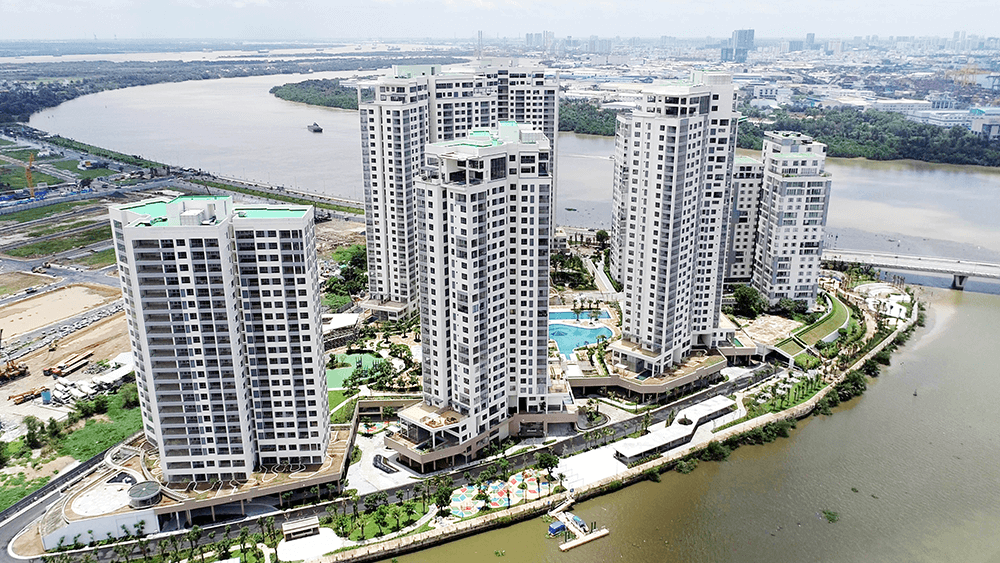 Our Approach
Investing in high growth businesses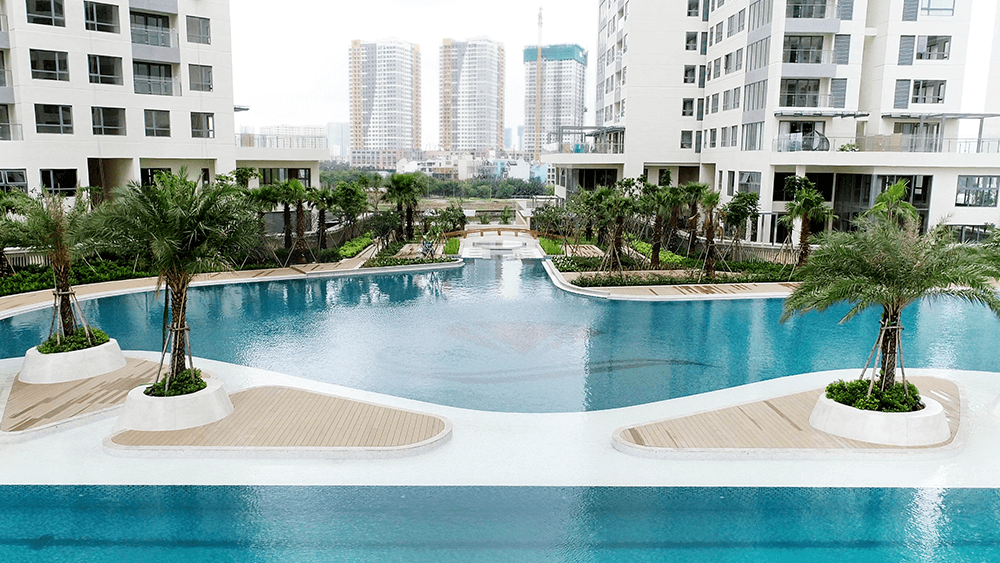 Our Philosophy
Support visionary entrepreneurs and management teams who strive to transform and improve the country's business landscape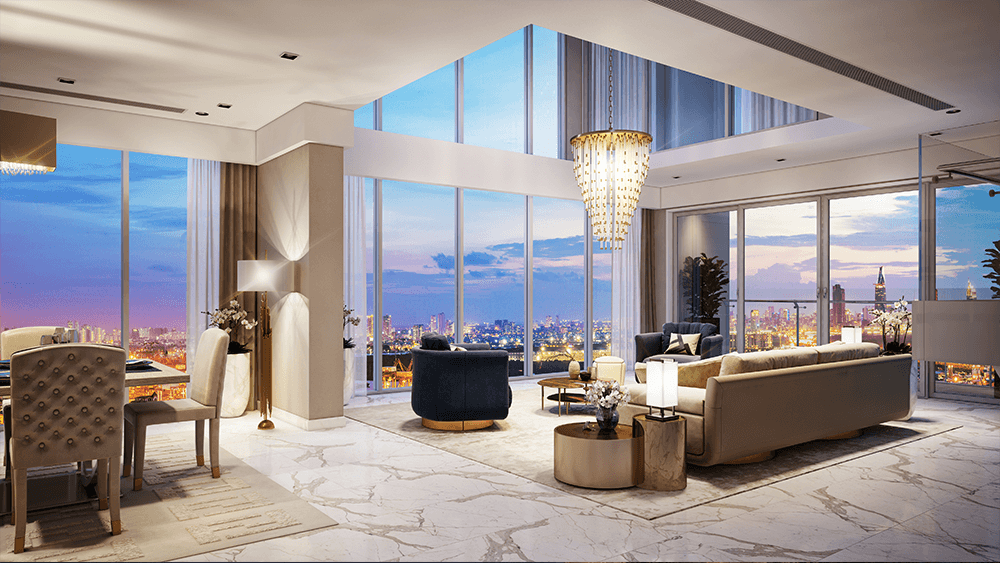 Our Value Contribution
Providing growth capital to fast-growing businesses that can benefit from the team's expertise and flexible approach
Portfolio
Investment Portfolio
News & Press
Press Articles
http://bizhub.vn/property/kusto-commits-to-long-term-investment-in-viet-nam_307435.html
Kusto has been here since the mid-2000s and have witnessed the rapid development of the country, with supportive Government policies. We are very positive of Vietnamese corporate growth as Vietnamese entrepreneurs are very active, down-to-earth and dare to try new things. Last year GDP growth was 7.08 per cent, the fastest rate in 11 years. We continue to believe that the country will grow keep the high growth rates in the coming years with improved infrastructure, attracting further foreign direct investment.
https://baodautu.vn/viet-nam-la-thi-truong-dau-tu-lon-nhat-cua-kusto-d103911.html
Invested in Vietnam since 2005, owning a portfolio of up to 700 million USD, Kusto Vietnam is planning to expand their portfolio in the market when opportunities arise. In 14 years, Kusto has completed 10 successful investments across real estate, construction and building materials, transportation and logistics, retail, and other consumer-driven sectors. Diamond Island, completed in October 2018, has successfully sold 98% of the units (1,323 units). Our other investments in the period such as Coteccons and StarCemt have also achieved remarkable successes. Value investment is our philosophy for all markets that we operate in. Looking ahead, Kusto is looking for businesses and the management that have strong growth potential with innovative mindsets.